Top Quality Like New Food Truck for Lease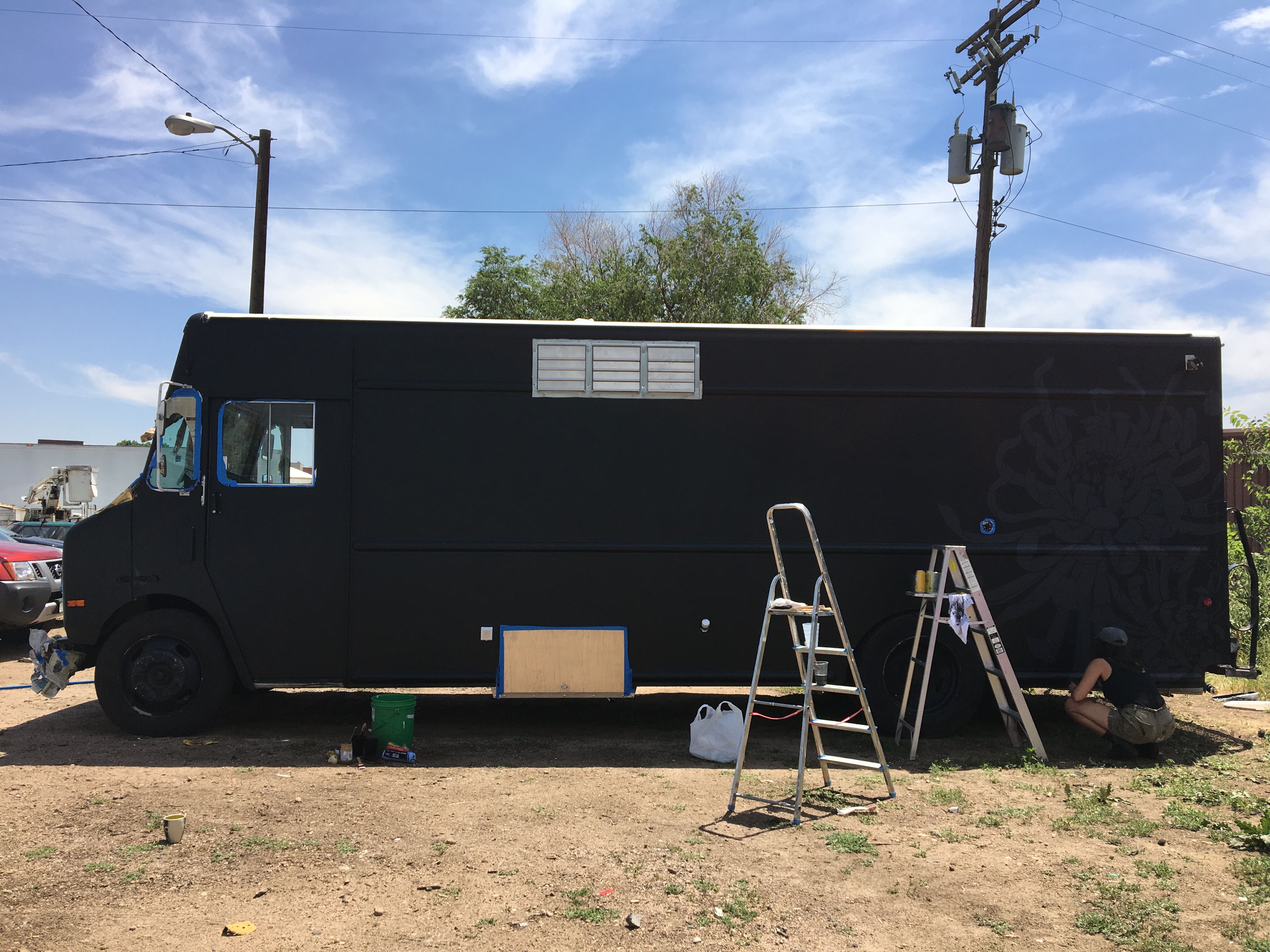 Share this:





High quality food truck available for lease.
Rental Cost: $3,000/month (9 month minimum lease). $6k Security Deposit. We will take care of regular maintenance and repairs for wear and tear. Renter is responsible for auto insurance, registration, health permit and repairs of damage caused.
Background check required.
- International 21 ft cargo, diesel, 5-gear manual transmission
- Stainless steel counters, shelves, tables, walls and ceiling
- Diamond plate aluminum flooring
Kitchen Equipment includes:
- Exhaust hood
- Fresh water tank (40 gal)
- Waste water tank (50 gal)
- Royal 6 burner with conventional oven
- Connection 22 inch Char Broiler
- Sierra Fryer 40/50 lbs. cap., 114,000 BTU total
- Everest Refrigerator, one-section, 20 cu.ft cap.
- Everest Under-counter Freezer, 5.6 cu. ft. cap.
- Everest Sandwich Prep Refrigerator, two-section, 11.8 cu. ft. cap
- Everest Sandwich Prep Refrigerator, one-section, 6.5 cu. ft. cap.
- Royal Wok, 15" diameter ring
- Hand-washing sink
- Triple sink
Truck Equipment includes:
- Air Curtain 60" over server counter
- Built-in QG RV 7.0 Commercial Gas 120/240V Cummins-Onan Commercial Generator-
- Built-in under the truck Propane Tank
- Truck rear view night vision backup camera
- Exterior LED lights
Located In: 80205
Contact Truck Owner