Customizable Food Trailer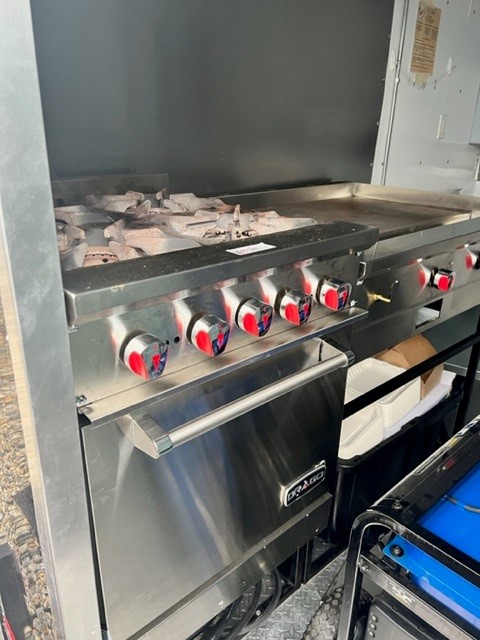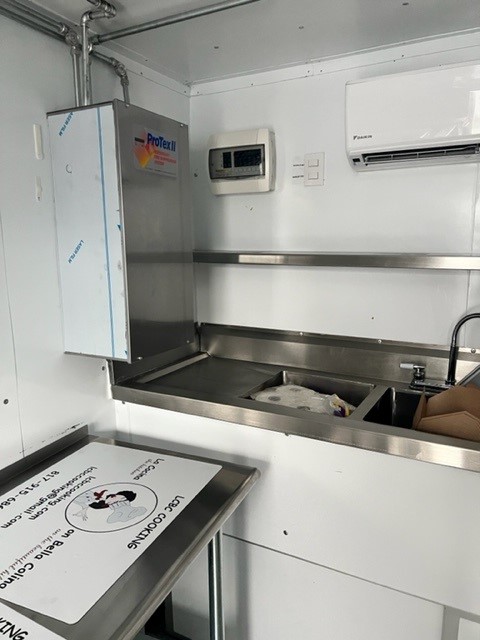 Share this:






8X12 foot RTG Food Trailer with a concession window, triple sink, aluminum plating, fire suppression system, a/c, heat, refrigerator, flat top grill, 4 burner stove, oven and prep table. Brand new - only used 7 times!
$1500 per month for 12 month lease. $2500 deposit. Short term rental also available.
Located In: 76126
Contact Truck Owner