Food Trailer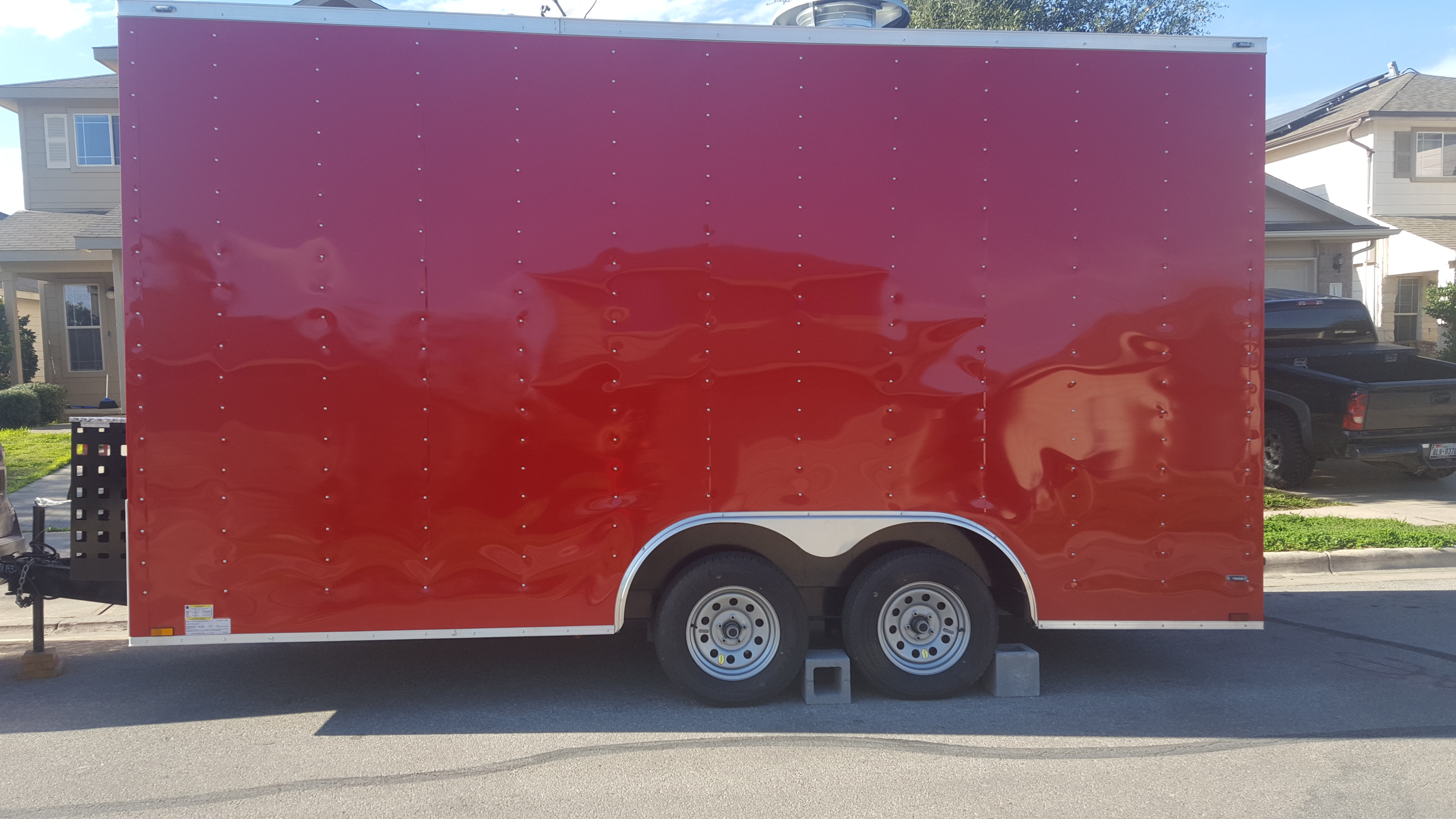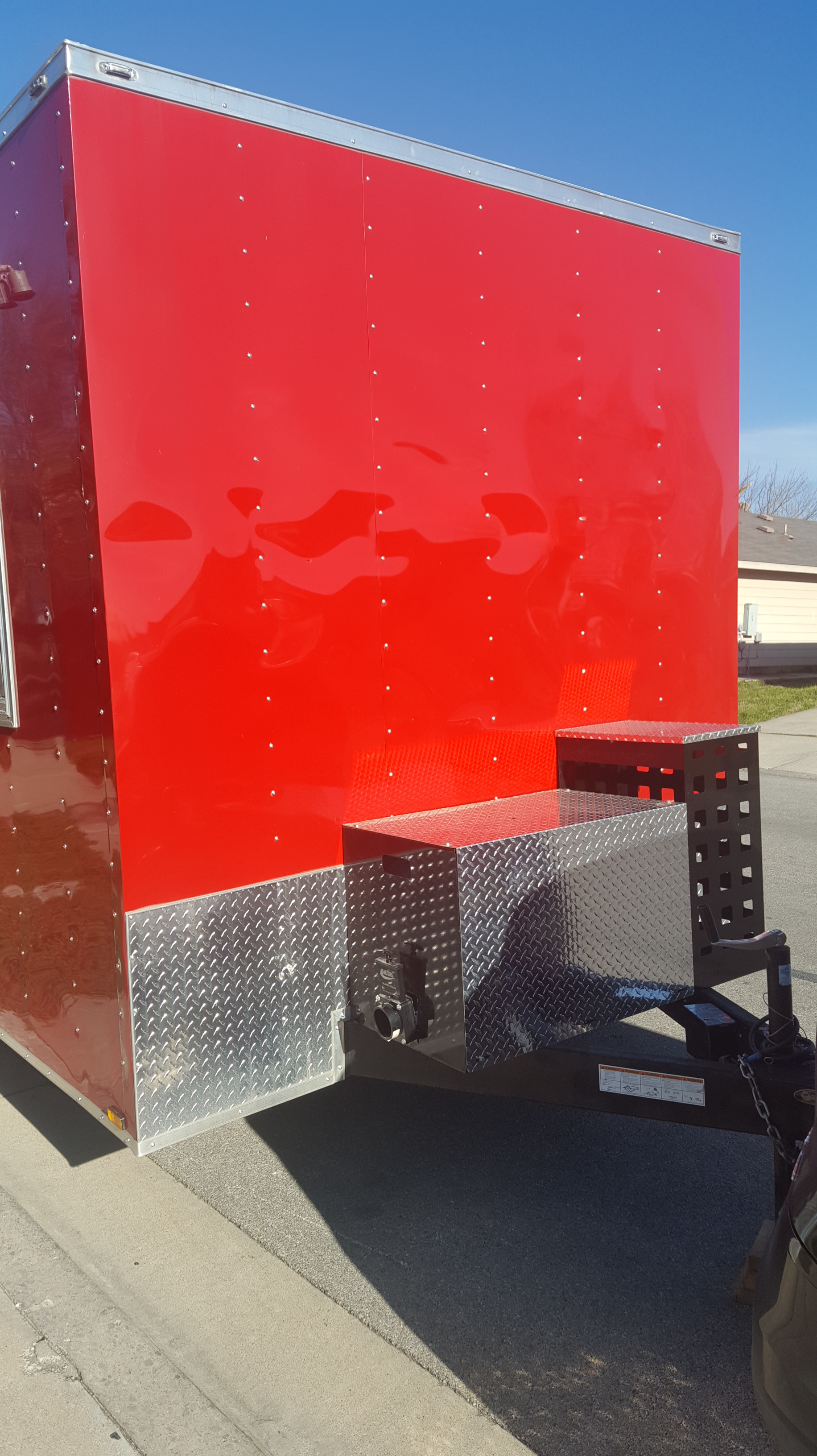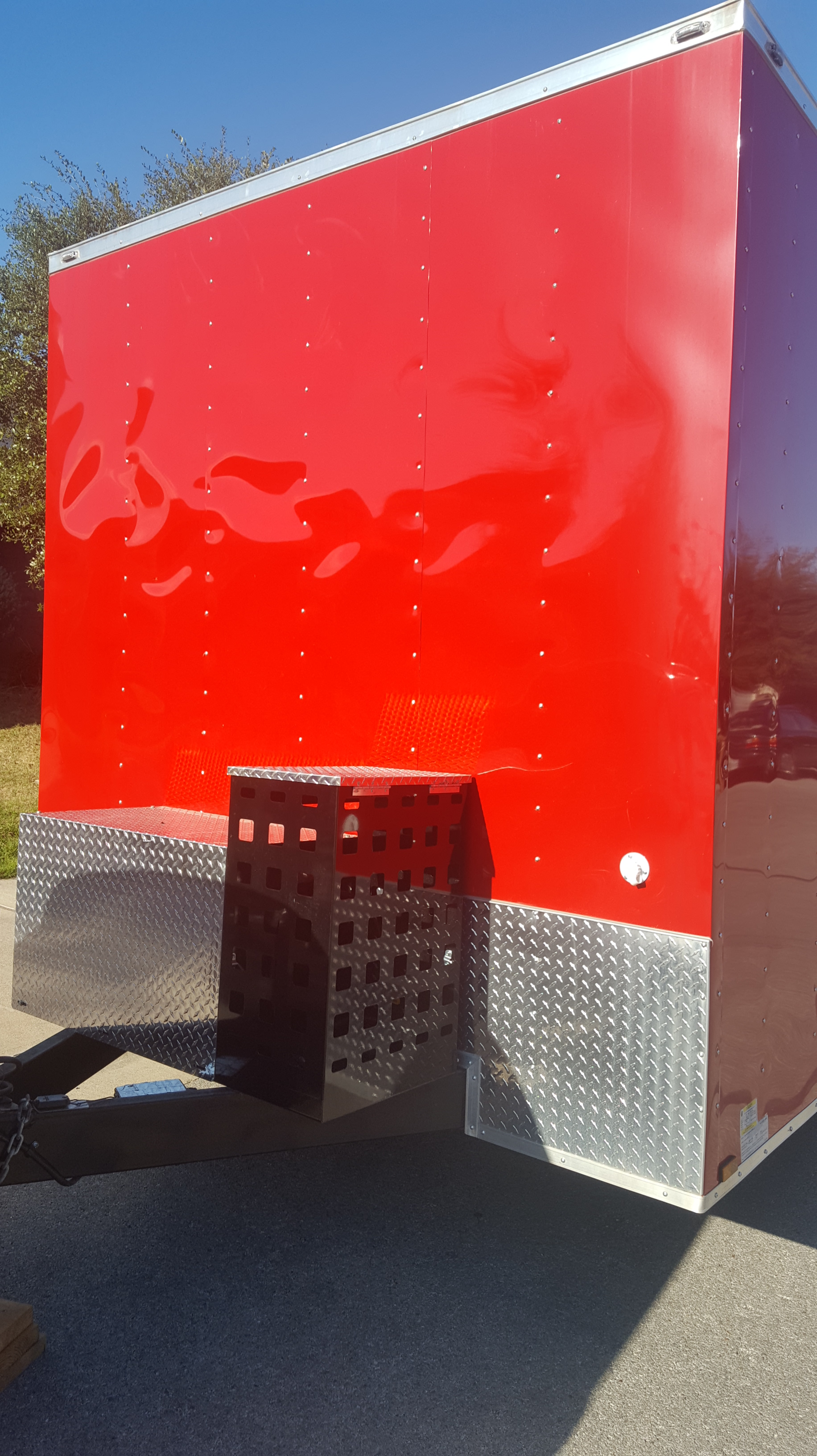 Share this:






I have a brand new food trailer which I can rent or sell.
For rent, asking for $2200/month for rent. The insurance is included at that price. Everything works perfectly and is under warranty.
For sale, the price is $32k
Here is the list of equipment that is included in the truck
8.5' x 16' Trailer 8'- Tall
40 1b. Fryer
36'' Flat Top
4 Burner
Chest Freezer
Stainless steel refrigerator
Equipment Stand - 5'
Sandwich Prep Table (27'') (12 box compartments)
Roof top air Conditioner
vent hood (with exhaust)
3 Compartment Sink
1 Hand Washing Sink
Water Heater
Water Pump for Fresh Water System
30 Gallon Fresh/35 gallon gray Water Tank
Propane and Waste Water Outside Cabinet
Stainless Cooking Wall
Electrical Outlets Approximately 4 apart
Interior Lights and Exterior Lighting
2 Concession Window (w/ awing door)
Window Shelf (outside)
25' Power Cord (from Trailer to Electric Source )
Sink Cabinet
2 propane tank included 40 lb each = 80 lb
Please feel free to email via craigslist if you any questions.
price is negotiable!
Located In:
Contact Truck Owner