Food Truck Marketing Campaigns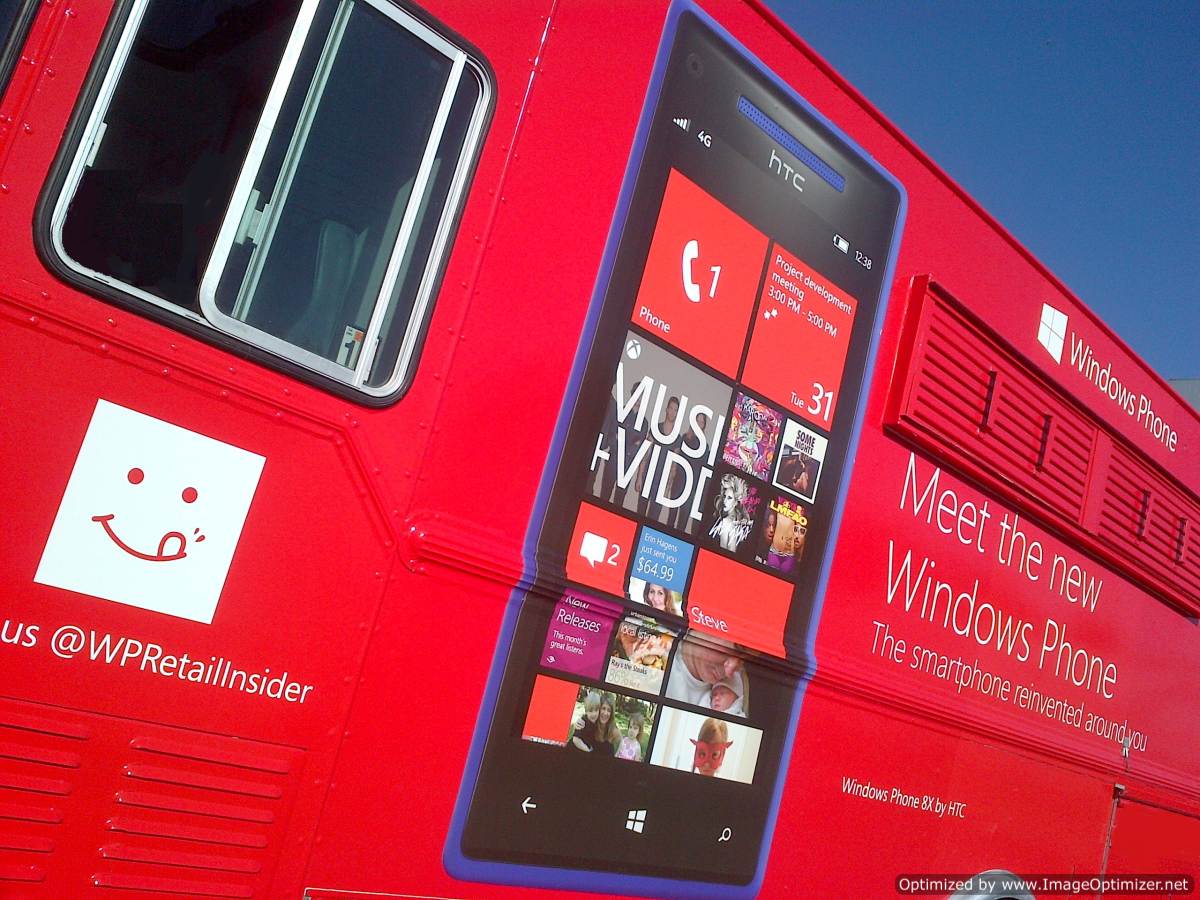 Share this:






Turn-Key Service to handle your entire food truck marketing campaign:
1. Food Trucks: New and used, custom or standard.
2. Staffing: Cooks, Cashiers, Brand Ambassadors, and more.
3. Branding: Vehicle Graphic Wraps, Branded Paper & Plastic Goods, Ancillary Materials.
4. Permitting / Logistics: Shipping, Storage, City / Health Department Permitting
5. Menus: Consult or design of menu & food items to fit your campaign and budget.
A sample of past clients and activations are on our Clients Page (click here).
Please contact us for details and to discuss options.
Located In: U.S. and Canada
Contact Truck Owner