Food Truck In Florida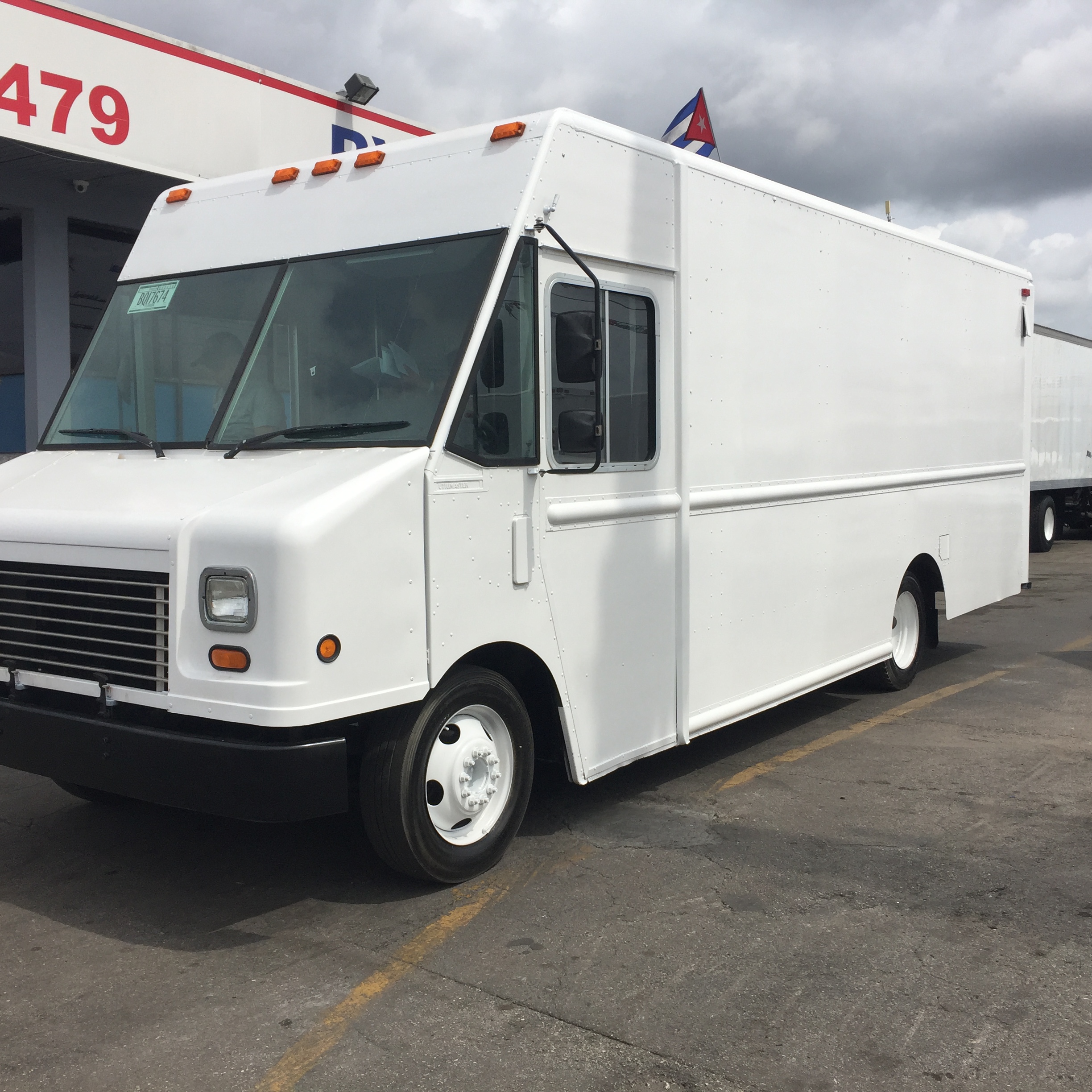 Share this:






Do you like to Cook?
Do you want to become an entrepreneur?
We have the best Rent&Buy option 0% interest
Start your business now
Launch your food truck and start making money NOW!!!
2007 Chevy, totally renovated
Two deep fryer, two burner, griddle, refrigerator, freezer.
Aluminum Walls
Please let me know if you aré interested. We have a food truck in florida.
Located In: 33166
Contact Truck Owner