Grabngo burgers(Food Truck)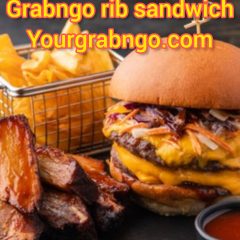 Share this:






Grabngo Burgers
Grabngo Concessions llc located in Orlando, FL.
We are a food truck service with a variety of menus but especially famous for our cheese burgers, made in special way, leaving customers with bragging rights surely.
But not limited to other types of staples such as our famous beef hot dog, Italian sausage, spicy fries, natural water melon, passion fruit,peach mango,slushies.
We also cater big events providing the best, freshest menus on site. We are a self sufficient MFD unit enabling the best ability to satisfy a large crowd.
License by Florida hotels and restaurants, insured by Hiscox.
Located In: 32808
Contact Truck Owner