The NY Ice Connection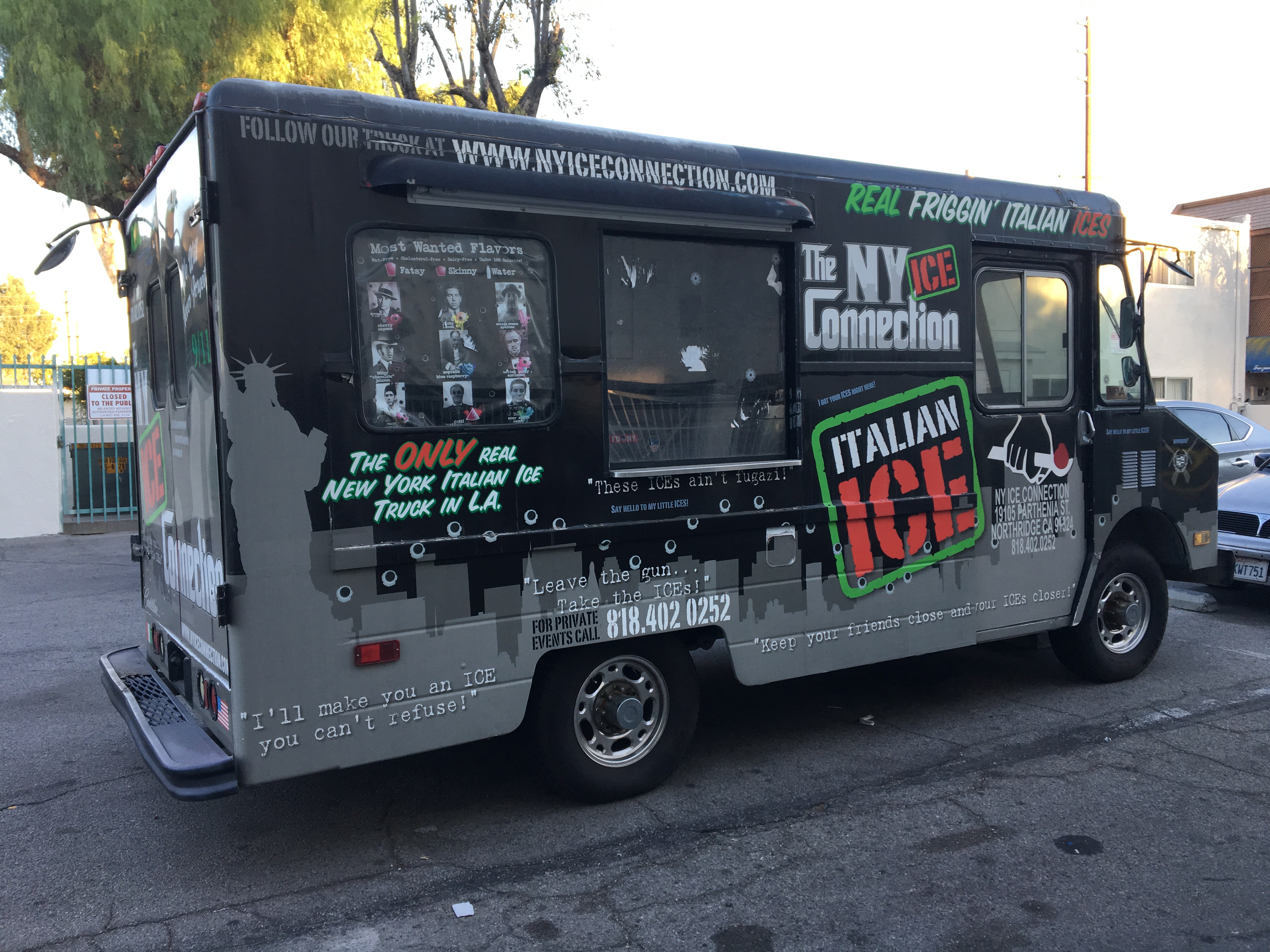 Share this:






The NY Ice Connection. Join the lucrative food truck craze in Los Angeles by starting your own Italian Ice/Ice Cream food truck business. We are looking for dedicated food truck renters to rent our fully sized and ready to operate Italian Ice Truck.
$2500/month lease -- first and last month rent deposit. We (leasor) will be responsible for truck insurance and repairs. Leasee will be responsible for commissary parking, fuel, etc..
1990 Chevy Step Truck / 8 cylinders / fuel: gasoline / paint color: custom / size: full-size / transmission: automatic
Measure 16' Long x 6' Wide. Great way to start your own food truck business with the convenience of having a refrigerator and freezer. Italian Ice, Business. Can earn up to $25k a month serving Italian Ice, or any Ice Cream. Comes with 6.5 x 2 ft Freezer! Curbside Window!
Located In: 91316
Contact Truck Owner